HIGHEST QUALITY,
CONSISTENT RESULTS, UNSURPASSED SUPPORT
Don't expect any less from the leader in marine epoxy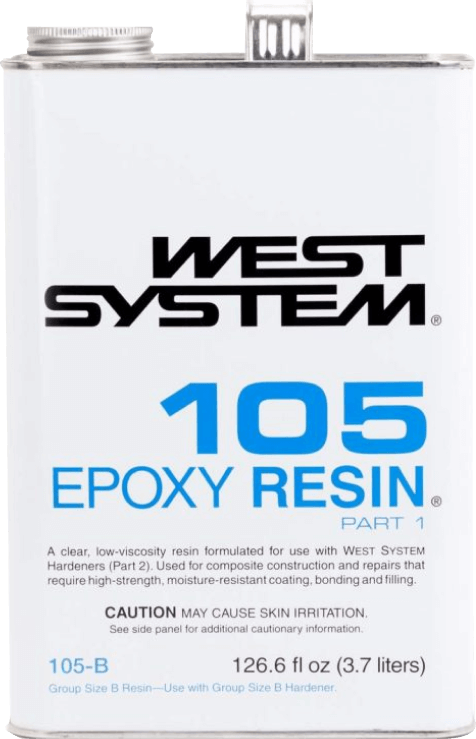 Let us guide you to the system that will work best for your project
THE BEST RESULTS START WITH THE RIGHT EPOXY
SERVING FUTURE GENERATIONS OF EPOXY USERS, AS WE HAVE FOR OVER 50 YEARS
GRANDFATHER OF EPOXY
West System Is The Leader In Epoxy
Epoxy for your exact needs

Made Simple With West System
A balance of physical and mechanical properties is necessary for a versatile, high-quality epoxy. We've defined this performance criteria by designing a formula through good chemistry, rigorous testing, skillful shop work, and direct experience.
WEST SYSTEM's two-part (resin and hardener) epoxy systems are developed for long-lasting repairs to high-performance composites. Allowing the user to tailor the epoxy to their exact needs without losing performance is what WEST SYSTEM has always been about.
Expert Or Beginner, Our Video Library

has something for everyone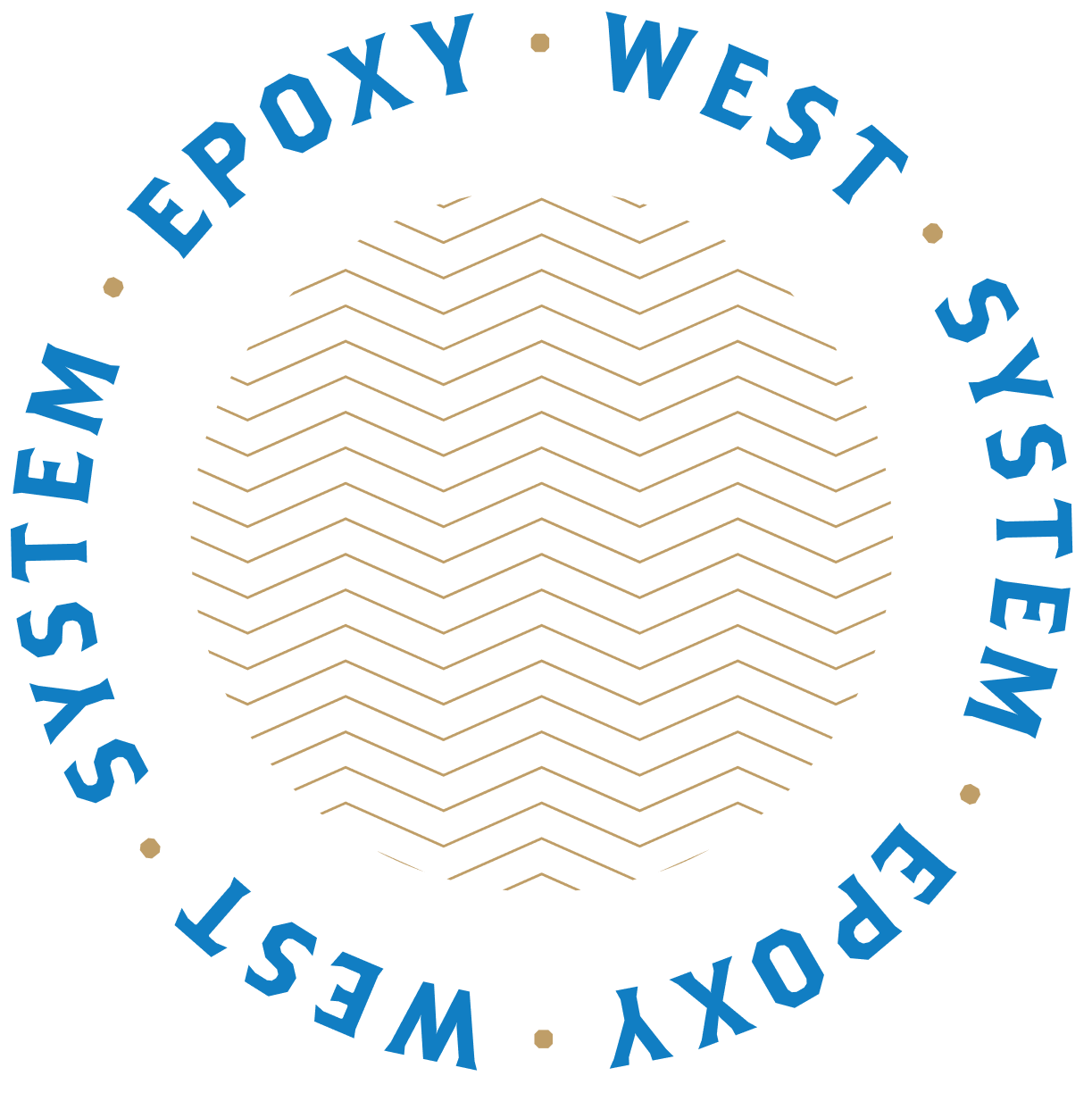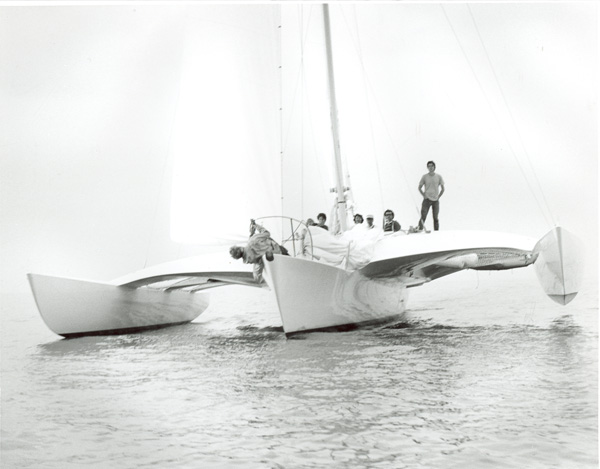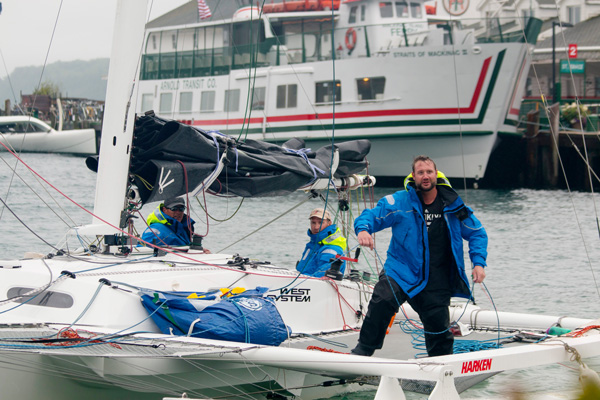 WEST SYSTEM Epoxy was created by Gougeon Brothers–sailors, builders and formulators who know the engineering and the chemistry required for high-performance composite structures. We are an employee-owned, family run organization that has been operating since 1969. Our epoxy continues to be the best choice all these years later, serving the new generations to come just as we have in the past.
EPOXYWORKS
The Esteemed Publication From WEST SYSTEM For Epoxy Lovers Everywhere
Find inspiration for projects, guidelines, safety information, and more in our monthly publication that can be found in both print and digital format.
Visit Epoxyworks
LET'S GET Social
FOLLOW US FOR EPOXY PROJECTS, TECHNIQUES, & MORE!