Gougeon Brothers

50 Years in Business & Counting
In the Beginning…
Brothers Meade, Joel, and Jan Gougeon founded the company in 1969 in Bay City, Michigan. They started out building sailboats and iceboats, then pioneered the use of epoxies for marine bonding and coating with their flagship WEST SYSTEM® brand. The brothers innovated cold-molded construction methods, and in the late 1970s published their popular textbook, The Gougeon Brothers on Boat Construction.
We've grown from a modest boat shop that began experimenting with epoxy in the late 1960s to a trusted manufacturer and supplier of epoxies worldwide. We serve the high-end composite, boatbuilding, boat repair, and board-sports industries. Our products are manufactured under rigorous ISO 9001:2015 standards to ensure consistent high quality and performance. Marine and composites educators, designers, and manufacturers consider GBI epoxies—WEST SYSTEM®, PRO-SET®, and bio-based Entropy Resins®—the gold standard in their respective markets.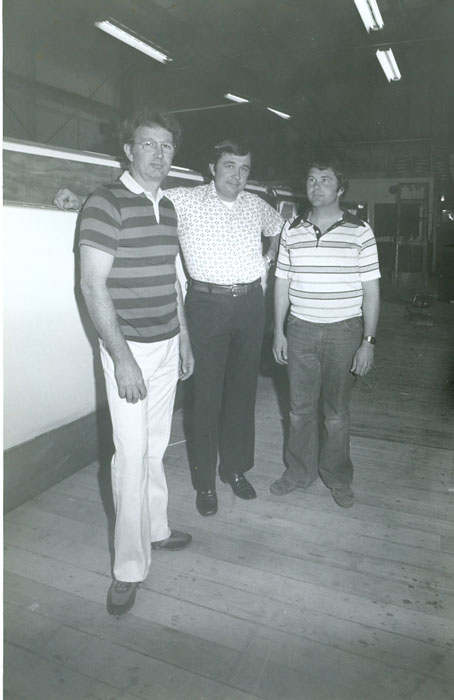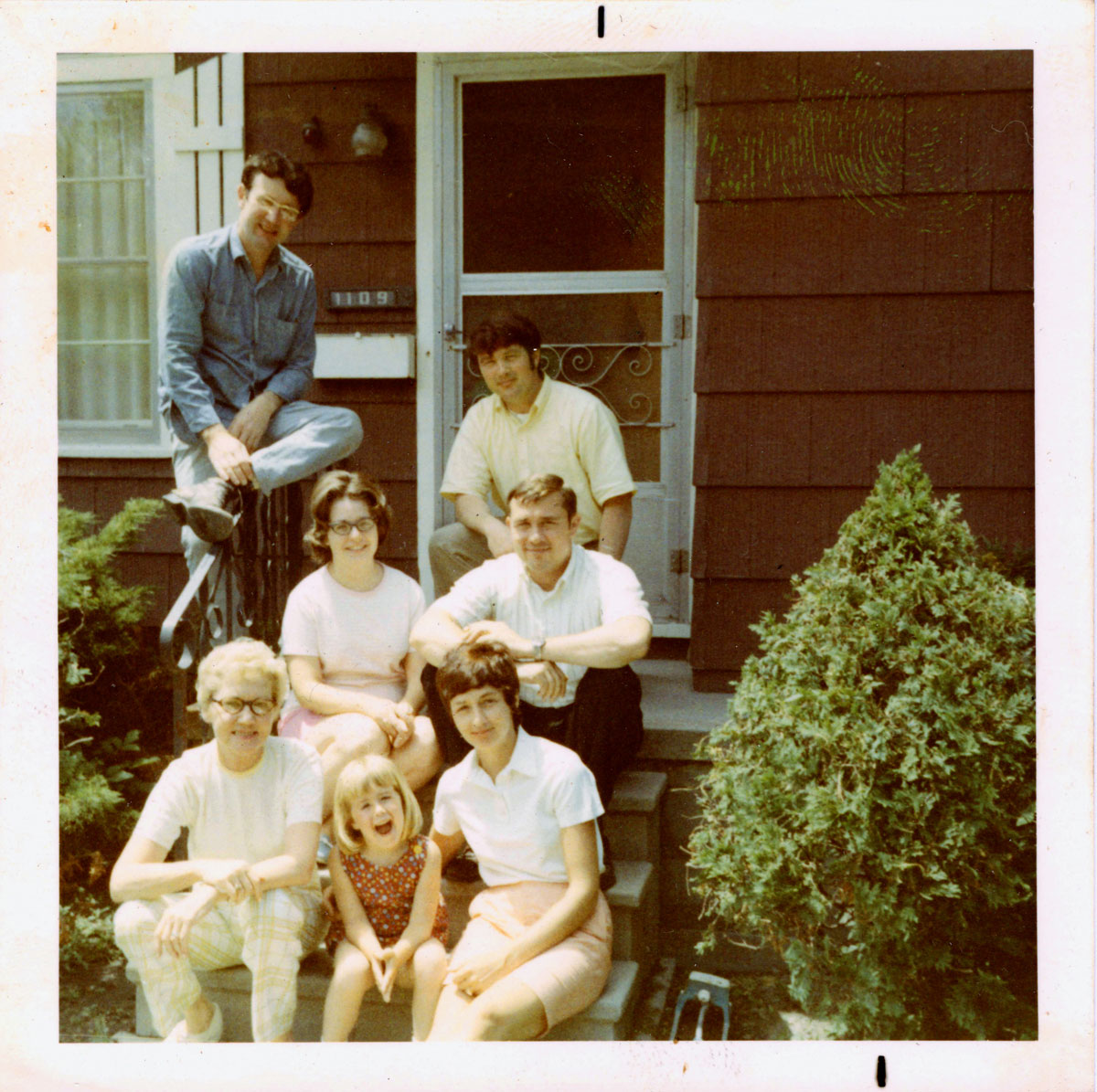 Employee Owned
Since 1983 we've been an employee-owned company. "Each member of our staff is invested in client success and satisfaction. That's crucial to our business philosophy. We're enthusiastic about our customers' projects—whether they're hobbyists, boat construction or repair yards, major manufacturers, or rocket scientists," company President Alan Gurski said. "We believe in hiring people who are smart, hardworking, and cooperative, and we provide our employees with opportunities for growth. Our preference has always been to promote from within the company."
Employee ownership means that in addition to our salary or wages, full-time employees earn stock in our company and enjoy regular dividends and profit-sharing. We also get sabbaticals every third year, and tuition coverage for employees pursuing higher education. Most who've parted ways with GBI over the years have retired after decades of service.
Company Growth
With a workforce of around 50 individuals, GBI remains a nimble and responsive company that puts customers first. Founded by Meade, Jan, and Joel Gougeon, the family has always kept a hand in managing the company. President Alan Gurski is the son-in-law of the late Meade Gougeon.
Never content to rest on the laurels of this enterprise's early successes, we continue to take product quality, business sustainability, environmental stewardship, and market growth seriously.
In 2018, we acquired Entropy Resins, a small, bio-based epoxy brand, popular in the board-sports industry. We've also undertaken a joint venture with HF Industri & Marine ApS to provide affordable, accessible PRO-VAC, vacuum consumables to composites manufacturers in North America.
Today, thousands of marine chandleries worldwide distribute WEST SYSTEM products. "We look forward to serving our industries and customers for the next 50 years," Gurski said.—From 50 Years in Epoxyworks #48
Giving Back
We have a tradition of generosity toward students and educators in the marine and composites industries. A dozen accredited schools and universities with composites or boat building programs receive our annual credit for epoxy purchases and special pricing. Hundreds of students and teachers avail themselves of GBI's Educational Support Program as well. We funded a scholarship for Minnesota's Winona State University composites program in the name of GBI technical advisor and WSU program graduate Michael A. Barnard, who passed away in 2017. Two other colleges local to the Saginaw Valley also have GBI endowments that fund scholarships for students studying the sciences.
Our Gougeon Employee Foundation donates thousands of dollars annually to fund local initiatives. We donate 1% of Entropy Resins sales to environmental initiatives through 1% For The Planet, a global network of businesses, nonprofits, and individuals working together for a healthy planet.
Winning Partnerships
Contenders for the America's Cup have repeatedly turned to us for technical expertise, and developing state-of-the-art sailboats for this venerated contest. Both USA-based America's Cup challengers, the New York Yacht Club's American Magic and the Long Beach Yacht Club's Stars & Stripes, have retained PRO-SET as their official epoxy supplier. PRO-SET was also an official technical supplier to ORACLE TEAM USA, the defending champion in the 2017 series.