CONSIDERING A CAREER AT

Gougeon Brothers, Inc?

Gougeon Brothers, Inc. is an employee-owned, family-run company that has been in business since 1969.

We are small in number, efficient in action, stable in employment, and solid in our finances. Our core brand, WEST SYSTEM® Epoxy, is the leading brand of marine epoxy for boat construction and repair. It is distributed and sold worldwide, and is widely available at marine chandleries and hardware stores across the USA. Our OEM brand, PRO-SET® Epoxy, is widely respected by cutting-edge composites manufacturers. Our biobased formulations in Entropy Resins® are manufactured with renewable resources to the highest extent possible and distributed worldwide.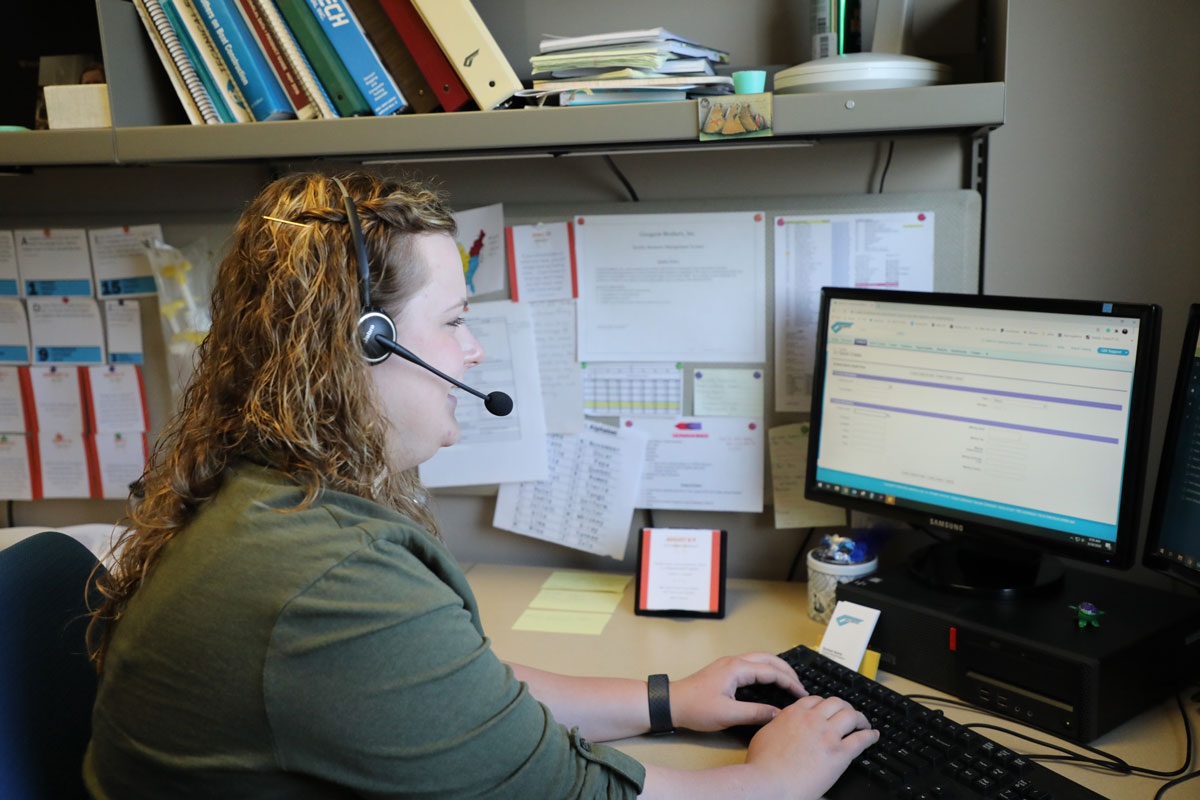 Work environment & culture
Currently, about 45 individuals have a career at Gougeon Brothers, Inc. Our employees are of varying ages, education levels, skill sets, and backgrounds. It's a friendly and open workplace where relaxed interaction across all departments and levels is the norm.
We understand that the people closest to the action are in the best position to arrive at effective improvements and solutions to problems. We welcome employees' suggestions for creative and workable solutions that enhance safety, productivity, and customer satisfaction.
Over the decades we've been in business (since 1969), we've developed company traditions like our annual summer picnic (we close down for the day so everyone can enjoy it), our holiday party, as well as an annual Thanksgiving feast, hot dog roasts, chili cookoff, and employee recognition breakfasts.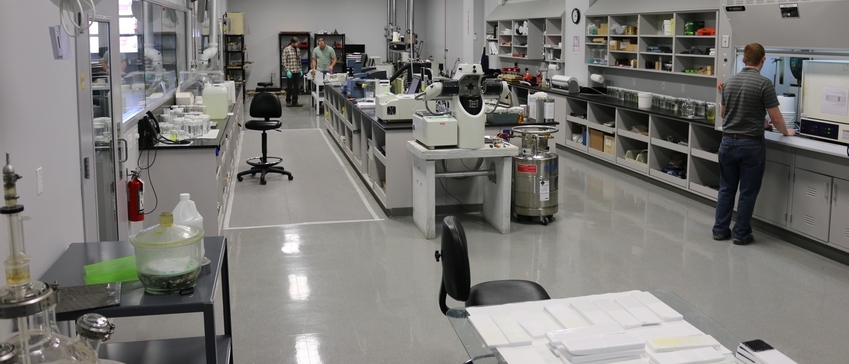 Compensation & benefits
Our generous compensation packages place us among the most competitive employers in the area. As an employee-owned (ESOP), family-run company, we return a portion of our profits to our employees in profit-sharing checks, stocks, and stock bonuses. This motivates all of us to do our best, whether we're pursuing customers or conserving resources. In addition, we award annual performance bonuses where appropriate. We hold a company-wide meeting each month so that all of our employee-owners know exactly where we stand financially.
We provide paid sick, emergency and funeral days; paid vacations; paid holidays; and every three years, a paid two-week sabbatical—whether you're the president or a production worker.
We place a high value on a healthy workforce and in support of that we offer excellent health care coverage, reimburse fitness club memberships, and even provide fresh fruits and vegetables in our lunch room.
Employee Development
Staying at the top of our field is important to us. Nothing keeps us in that position more effectively than an educated workforce. In addition to our tuition reimbursement program, we encourage (and cover) specialized training sessions, seminars, and field visits.
Community
We're located in Bay City, Michigan on the banks of the Saginaw River. This historic community of about 34,000 people has good schools, a top-notch library system, a thriving downtown, and a shopping mall, beaches, seasonal farmers markets, nearby colleges, and several beautiful parks.
You
If you're conscientious, effective, have a great attitude, strong work ethic, and are skilled at what you do, a career at Gougeon Brothers, Inc. may be the career for you. To inquire in general or on any specific job posting, please use our contact form.