Description
Quick Links
Resources
Relevant Videos
Faq
Related Products
Where To Buy
PROJECT USES:
Marine
Boat Repair
Bonding
Fabrication
Barrier Coating
CURE TIME:
Pot life (100 grams cupful):

At 72°F (22°C): 20 to 25 minutes

Working time (thin film):

At 72°F (22°C): 90 to 110 minutes

Solid state:

At 72°F (22°C): 10 to 15 hours
CURE TEMP: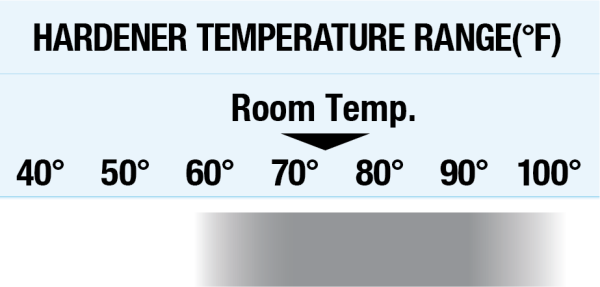 PRODUCT SIZES:
206-A: 0.44 pint
206-B: 0.86 quart
206-C: .94 gallon
206-E: 11.31 gallon
QUICK LINKS
Helpful Tips, Safety Guidelines, Manuals, and More: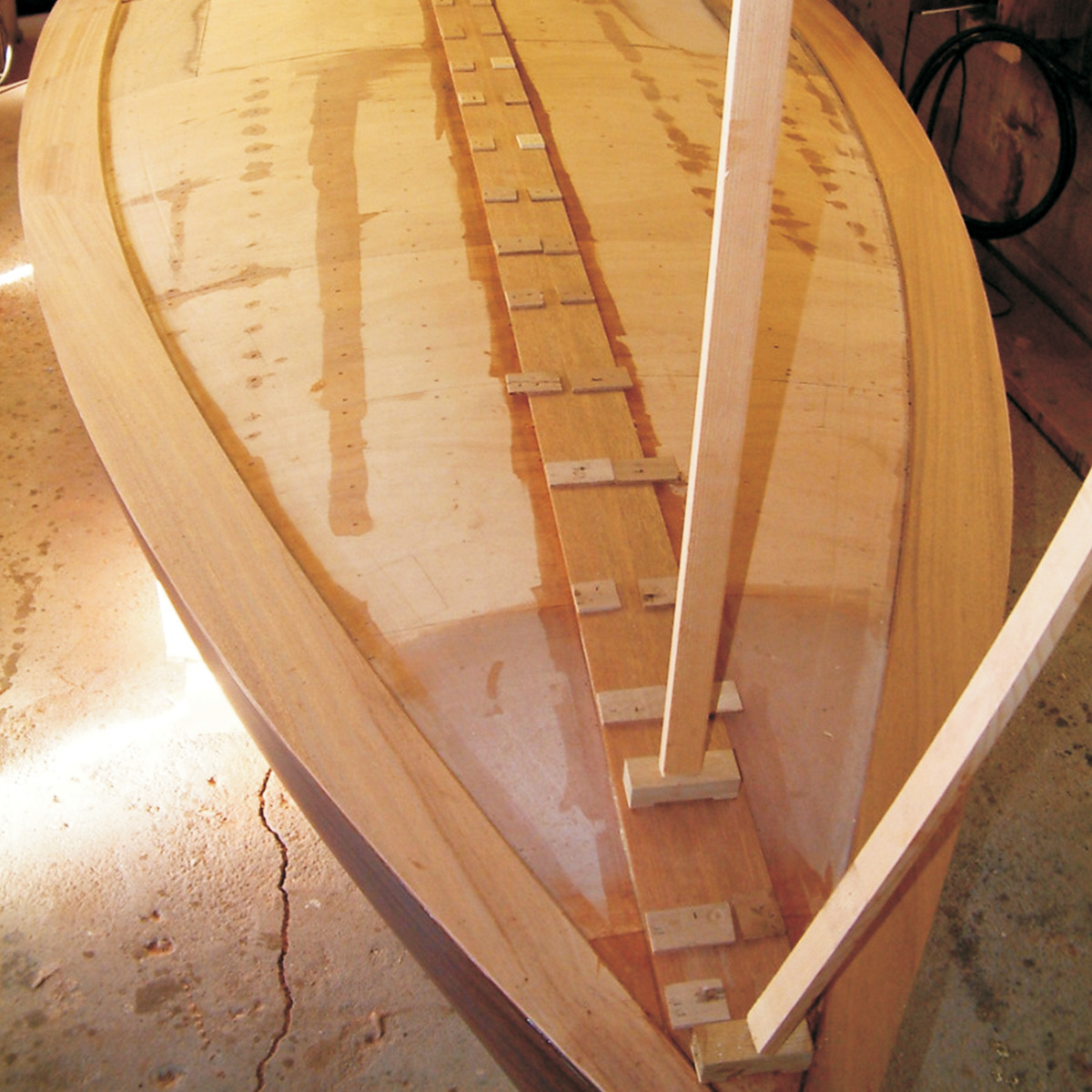 BONDING & CLAMPING
There are two types of structural bonding with epoxy. Two-step bonding is the preferred method for most situations because it promotes maximum epoxy penetration into the bonding surface and prevents epoxy-starved joints. Single-step bonding can be used when joints have minimal loads and excess absorption into porous surfaces is not a problem.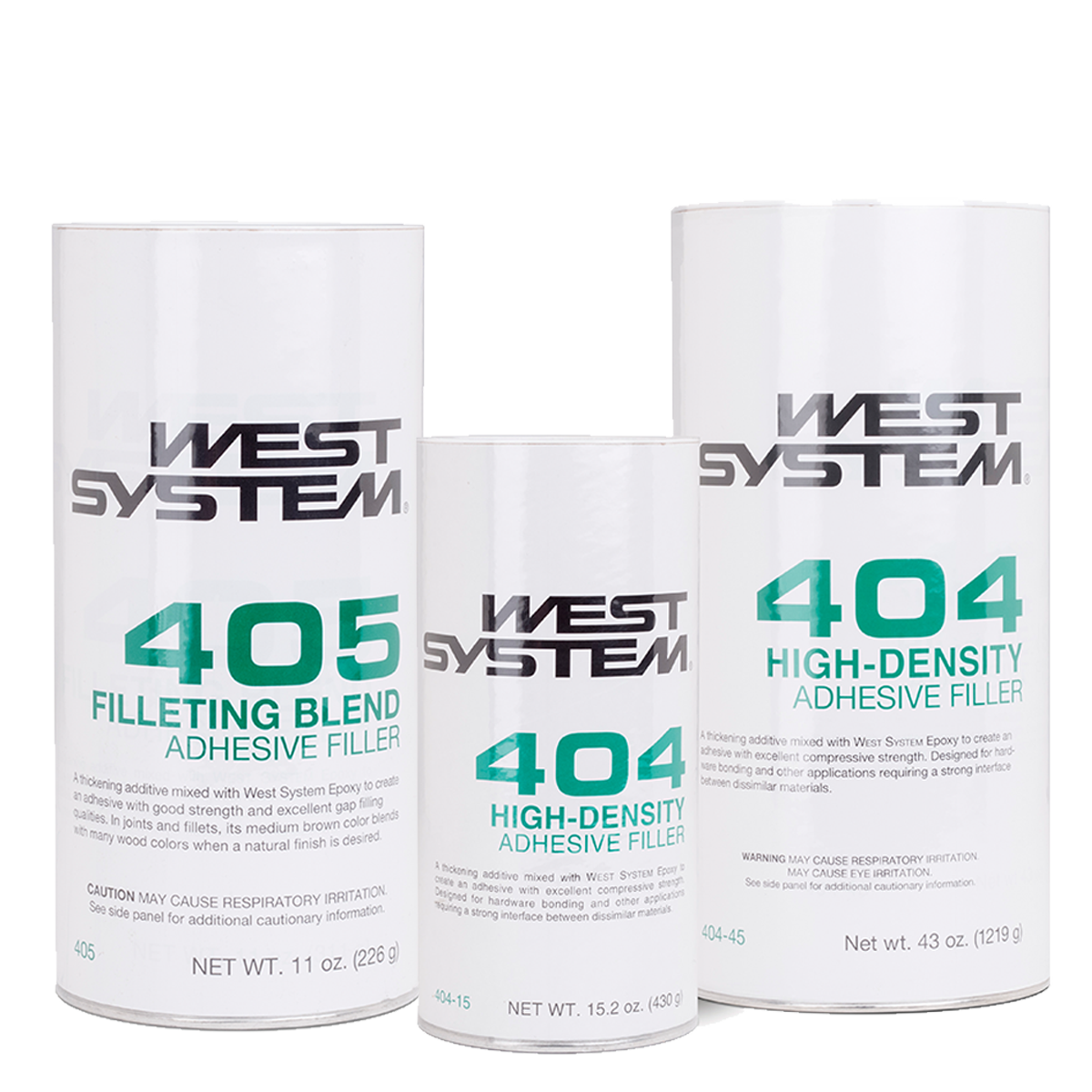 GLUE STARVED JOINT
If an epoxy filler is not used and a high clamping force is used, the result can be a glue-starved joint which will make bond failure much more likely. Glue-starved joints are weaker than their counterparts. Avoid glue-starved joints by following the one- or two-step bonding method.
GET STARTED WITH

WEST SYSTEM EPOXY