Description
Quick Links
Resources
Relevant Videos
Faq
Related Products
Where To Buy
PROJECT USES:
Marine
Boat Repair
Clear Casting
Coating
Laminating
Clear Coating Wood Surfaces
CURE TIME:
Pot life (100 grams cupful):

At 72°F (22°C): 20 to 26 minutes

Working time (thin film):

At 72°F (22°C): 100 to 120 minutes

Solid state:

At 72°F (22°C): 10 to 15 hours
CURE TEMP: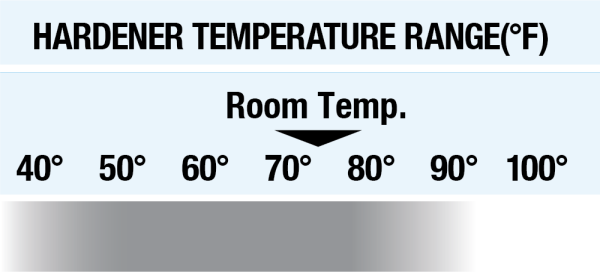 PRODUCT SIZES:
207-SA: 0.66 pint
209-SB: 0.33 gallon
209-SC 1.45 gallon
209-SE: 17.34 gallon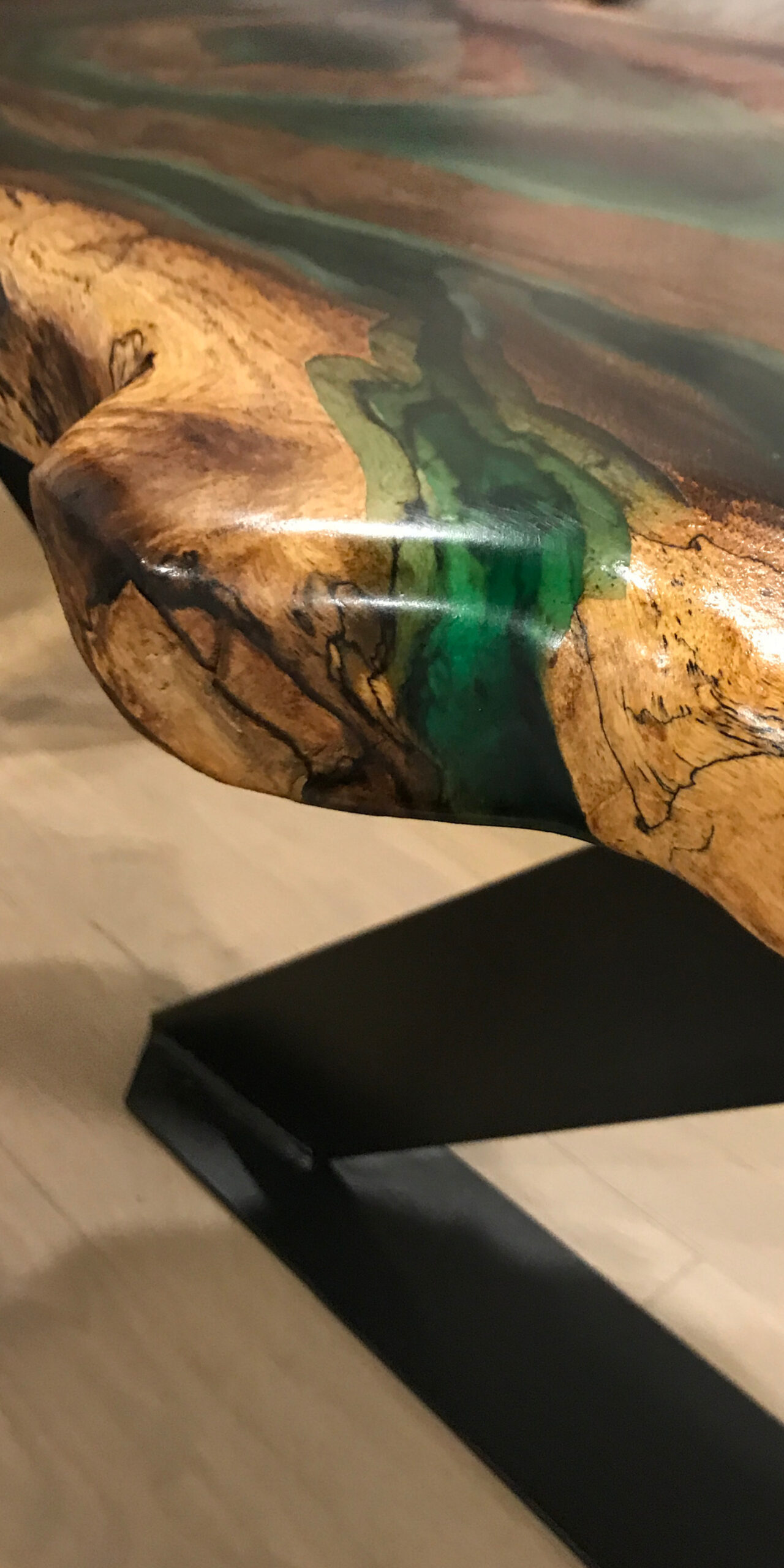 207 SPECIAL CLEAR HARDENER Facts
QUICK LINKS
Helpful Tips, Safety Guidelines, Manuals, and More: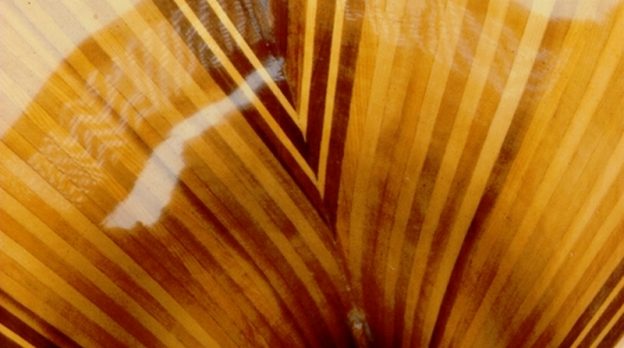 CLEAR COATING WITH 207 SPECIAL CLEAR HARDENER
Not that long ago, clear coating with epoxy meant that you were finishing a natural wood canoe or kayak, or the teak toe rails on your boat. Today, WEST SYSTEM 105 Resin and 207 Special Clear Hardener is used for clear coating in many different ways. Regardless of the project, there are some basic techniques to follow when epoxy coating and a few pitfalls to avoid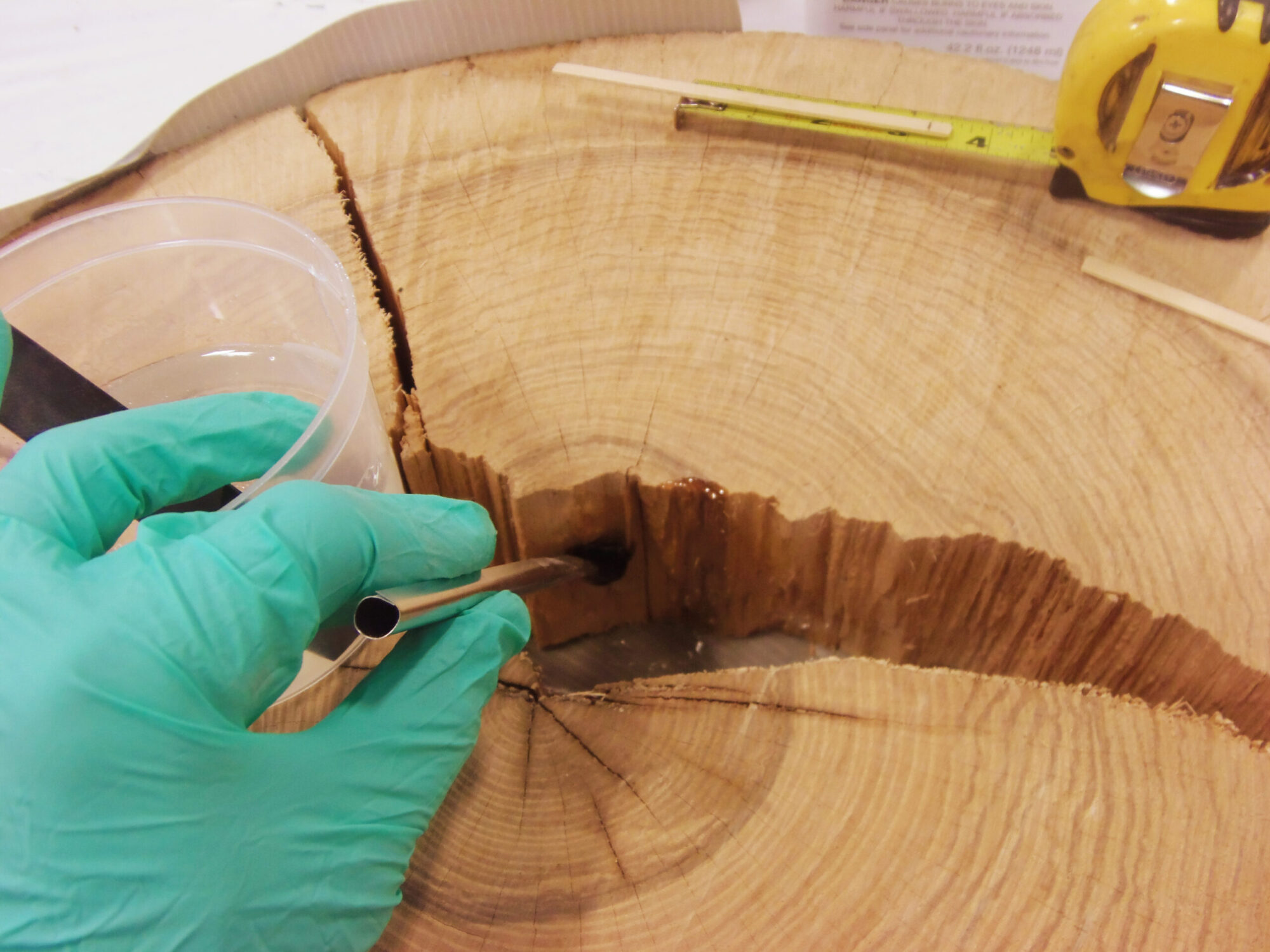 BUBBLE FREE CASTING IN KNOTHOLES
Customers often ask us to recommend a WEST SYSTEM product for filling cracks and knotholes in wood. The best choice is 105 Resin and 207 Special Clear Hardener. Used properly, this product combination produces a strong, transparent casting.