Description
Quick Links
Resources
Relevant Videos
Faq
Related Products
Where To Buy
PROJECT USES:
Thicken epoxy blended resin/hardener and create a multi-purpose adhesive for:
Marine
Boat Repair
Hardware Bonding
Coating
Wood Fillets
PRODUCT SPECIFICATIONS:
Color | Off-White
Cures to off-white color
Fine fiber powder
PRODUCT SIZES:
404-15 | 15.2 oz
404-45 | 43 oz
404-B | 30 lb
QUICK LINKS
Helpful Tips, Safety Guidelines, Manuals, and More: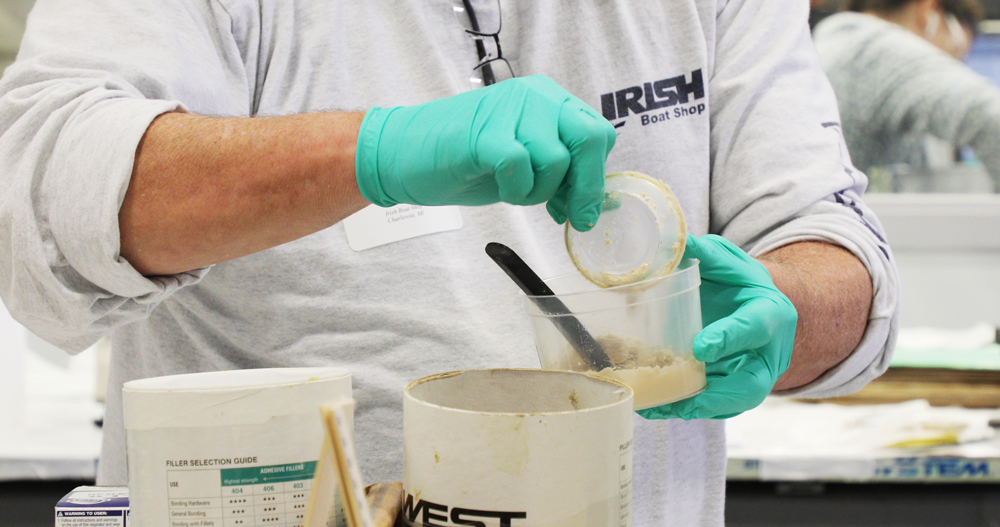 Thickening
Modifying with fillers and additives makes WEST SYSTEM epoxy extremely versatile for a wide variety of bonding and coating applications. Epoxy can be thickened to the ideal consistency needed for a particular job. Epoxy thickened with adhesive (high-density) fillers strengthens structural bonds, bridges gaps, and fills voids. Epoxy thickened with fairing (low-density) fillers is easily sanded and shaped after it cures.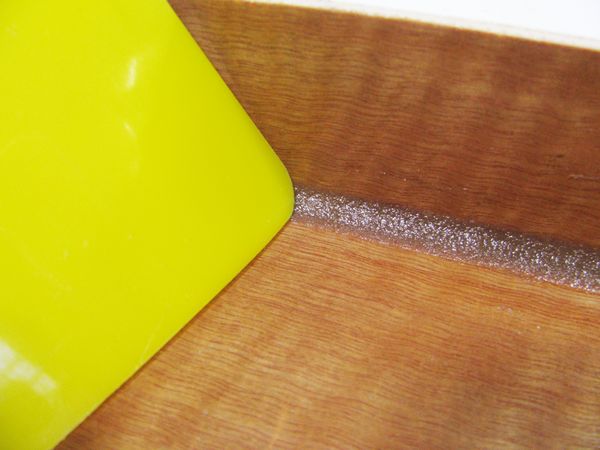 Bonding with Fillets
A fillet is a continuous bead of thickened epoxy mixture applied to the angle created between two parts. It increases the surface area of the bond and serves as a structural adhesive and brace. Because epoxy can be thickened with high-density fillers into a non-slumping consistency it can bridge large gaps in wood joints, without loss of strength, thus saving a great deal of time and labor otherwise needed to create a strong joint.
Using WEST SYSTEM

Fillers & Additives