Description
Quick Links
Resources
Relevant Videos
Faq
Related Products
Where To Buy
PROJECT USES:
Create an abrasion and moisture-resistant surface in:
Fiberglass Repairs
Gelcoat Blister Repairs
Boat Restoration
Rudder Restoration
Moisture Exclusion
PRODUCT SPECIFICATIONS:
Color | Light Gray
Cures to Gray
MIX RATIOS:
16 oz of 422 will modify up to 0.5 gal of mixed epoxy

15-20% by volume (3 tbsp) | 8 fl oz epoxy
QUICK LINKS
Helpful Tips, Safety Guidelines, Manuals, and More: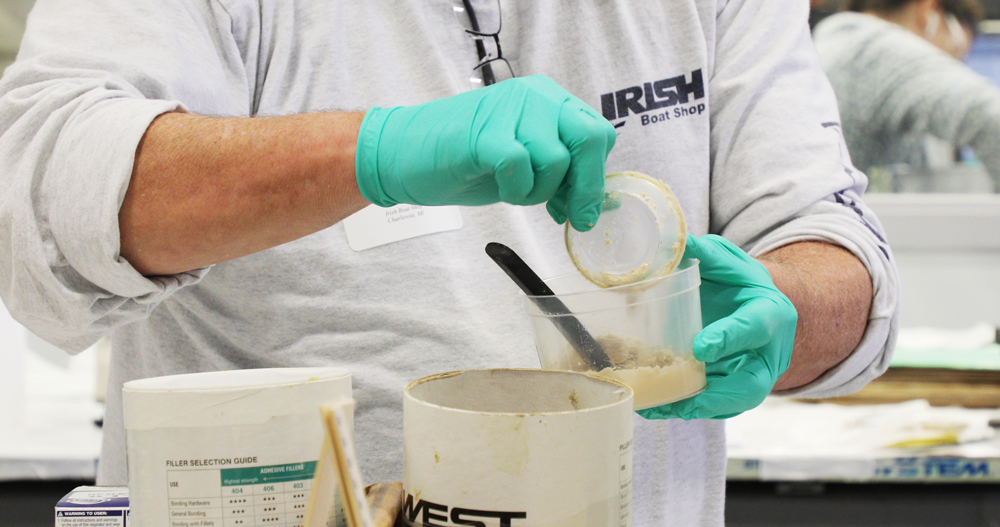 Thickening
Modifying with fillers and additives makes WEST SYSTEM epoxy extremely versatile for a wide variety of bonding and coating applications. Epoxy can be thickened to the ideal consistency needed for a particular job. Epoxy thickened with adhesive (high-density) fillers strengthens structural bonds, bridges gaps, and fills voids. Epoxy thickened with fairing (low-density) fillers is easily sanded and shaped after it cures.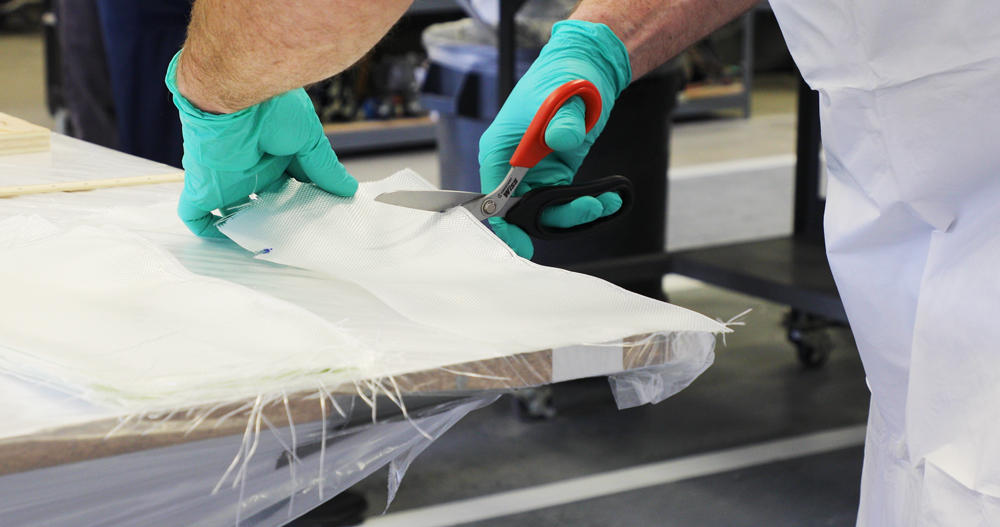 Fiberglass Repairs
Recently we revised our most popular instruction manual, Fiberglass Boat Repair & Maintenance, bringing it up to date and expanding it to 146 pages. It contains the very latest fiberglass repair techniques and features complete sections devoted to repairing cracks, holes, damaged skins, cores, keels, and rudders, installing hardware, installing teak veneer decks, gelcoat blister repair and prevention, and final fairing and finishing.
Using WEST SYSTEM

Fillers & Additives