Description
Quick Links
Resources
Relevant Videos
Faq
Related Products
Where To Buy
PROJECT USES:
Leaking Seams
Leaking Rivets
Aluminum Hole Patch
Repairing Pitted Aluminum
650-K Aluminum Boat Repair Pack Includes::
1 | G/flex 650 Toughened Epoxy Resin | 4 fl oz
1 | G/flex 650 Toughened Epoxy Hardener | 4 fl oz
1 | 406 Colloidal Silica Filler | 1 oz
1 | Pair Protective Gloves
2 | Plastic Mixing pots
2 | Application Syringes
2 | Reusable Mixing Sticks
QUICK LINKS
Helpful Tips, Safety Guidelines, Manuals, and More: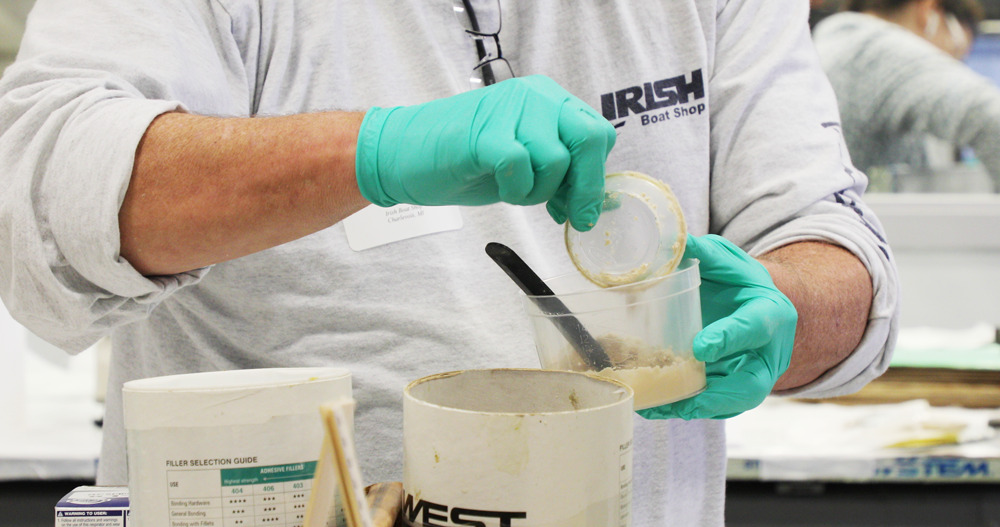 Thickening
Modifying with fillers and additives makes WEST SYSTEM epoxy extremely versatile for a wide variety of bonding and coating applications. Epoxy can be thickened to the ideal consistency needed for a particular job. Epoxy thickened with adhesive (high-density) fillers strengthens structural bonds, bridges gaps, and fills voids. Epoxy thickened with fairing (low-density) fillers is easily sanded and shaped after it cures.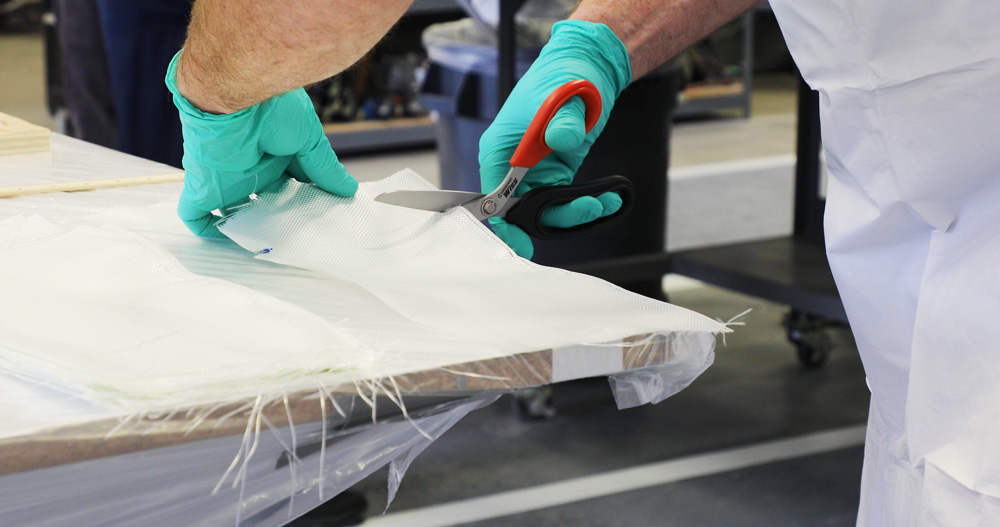 Laminating
The term "laminating" refers to the process of bonding numbers of relatively thin layers, like plywood, veneers, fabrics, or core material to create a composite. A composite may be any number of layers of the same material or combinations of different materials. Methods of epoxy application and clamping will differ depending on what you are laminating.
GET STARTED WITH

WEST SYSTEM EPOXY