Description
Quick Links
Resources
Relevant Videos
Faq
Related Products
Where To Buy
PROJECT USES:
Marine
Canoe & Kayak Repair
Inflatable Repairs
Plastic Crack Repair
101 Repair Pack Includes::
2 | Tubes Pre-Thickened G/flex Epoxy | 8.4 oz, total
2 | Reusable Mixing Sticks
5 | Mixing Pallets
1 | Set Protective Gloves
QUICK LINKS
Helpful Tips, Safety Guidelines, Manuals, and More: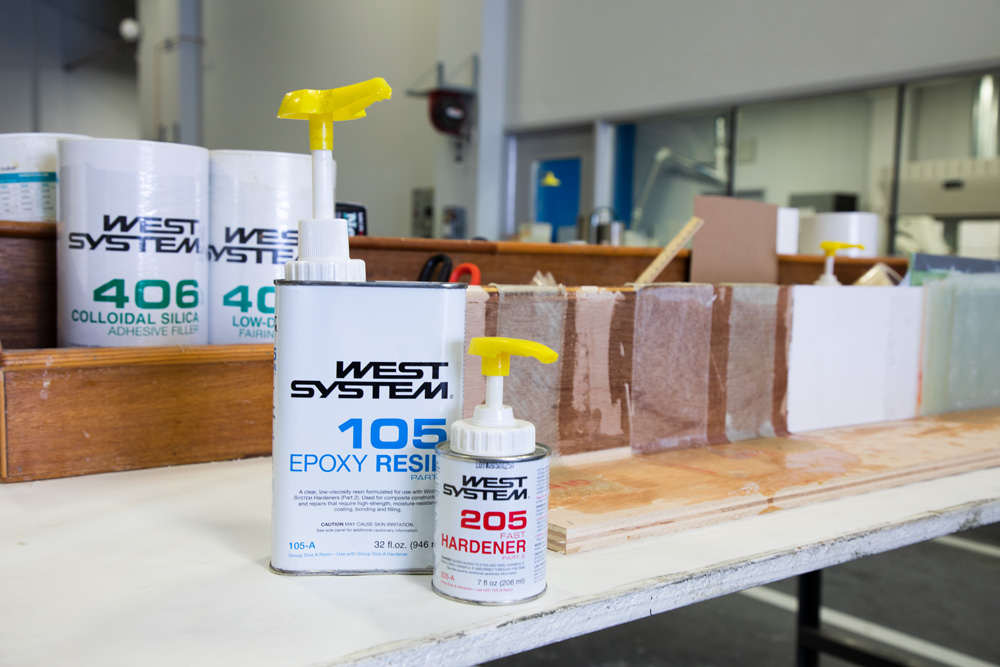 Choosing Your Epoxy
Selecting the right epoxy system can feel overwhelming. This Epoxy System Selection Guide helps highlight the differences between the systems so you can pick which system will work best for your project.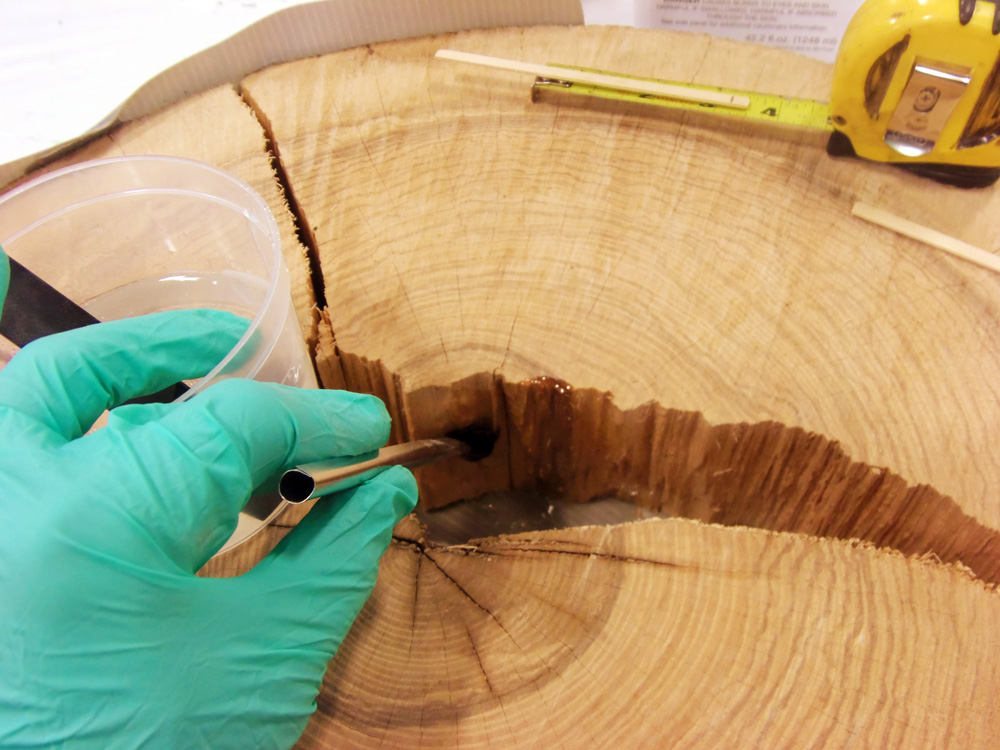 Surface Preparation
The fundamentals of surface preparation are important whether you are bonding, fairing or applying fabrics. The success of the epoxy application depends not only on the strength of the epoxy, but also on how well the epoxy adheres to the surface. Unless you are bonding to partially cured epoxy, the strength of the bond relies on the epoxy's ability to mechanically "key" into the surface.
Using WEST SYSTEM

Specialty Epoxies