Description
Quick Links
Resources
Relevant Videos
Faq
Related Products
Where To Buy
PROJECT USES:
Stitch & Glue Construction
Fiberglass Repairs
General Bonding
Product Specifications::
Working Time | 42 Minutes
Full Cure | 1-4 days @ 72°F
Color | Transparent Straw Yellow
Package Includes::
1x 610 Cartridge
1x Static Mixing Wand Attachment*
*Additional static mixing wands are available in sets of two (600-2) or twelve (600-12).
PRODUCT SIZES:
610 | 190 mL
600-2 | 2x Mixing Wands
600-12 | 12x Mixing Wands
QUICK LINKS
Helpful Tips, Safety Guidelines, Manuals, and More: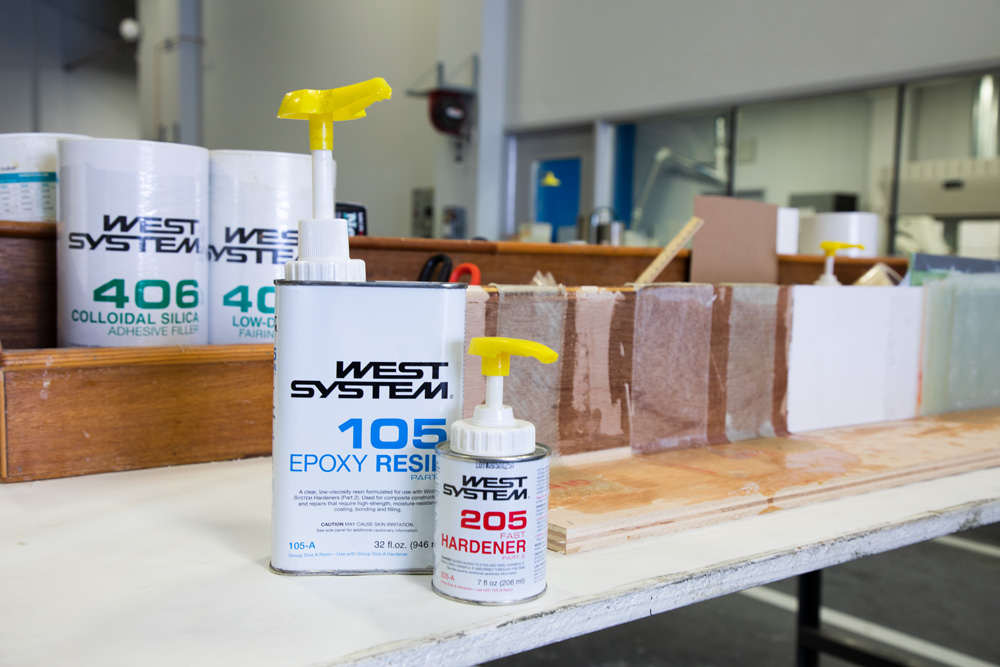 Choosing Your Epoxy
Selecting the right epoxy system can feel overwhelming. This Epoxy System Selection Guide helps highlight the differences between the systems so you can pick which system will work best for your project.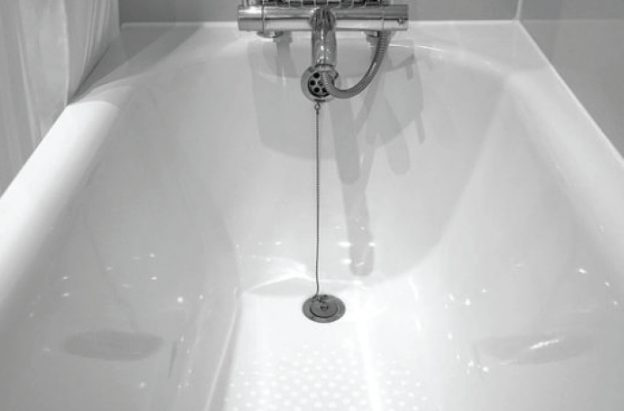 Home Repairs
WEST SYSTEM Epoxy has been used to reliably build and repair boats for over thirty-five years. But its practical uses are not limited to boats or the marine industry. The techniques used to restore an aging runabout, repair a delaminated fiberglass deck or build a stripper canoe are the same techniques used to restore historic buildings, repair damaged vehicles, and build weatherproof outdoor furniture. If you've used epoxy on a boat repair or building project, it's likely you've found other uses for it around your house or shop. We have put together a manual of some of the more common non-marine uses of epoxy.
Using WEST SYSTEM

Specialty Epoxies