Description
Quick Links
Resources
Relevant Videos
Faq
Related Products
Where To Buy
PROJECT USES:
Marine
Boat Repair
Bonding
Fabrication
Barrier Coating
CURE TIME:
Pot life (100 grams cupful):

At 72°F (22°C): 40 to 50 minutes

Working time (thin film):

At 72°F (22°C): 3 to 4 hours

Solid state:

At 72°F (22°C): 20 to 24 hours
CURE TEMP: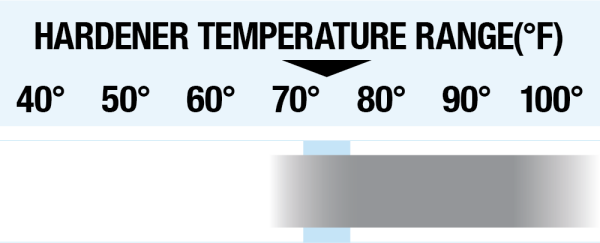 PRODUCT SIZES:
209-SA: 0.66 pint
209-SB: 0.33 gallon
209-SC: 1.45 gallon
209-SE: 17.34 gallon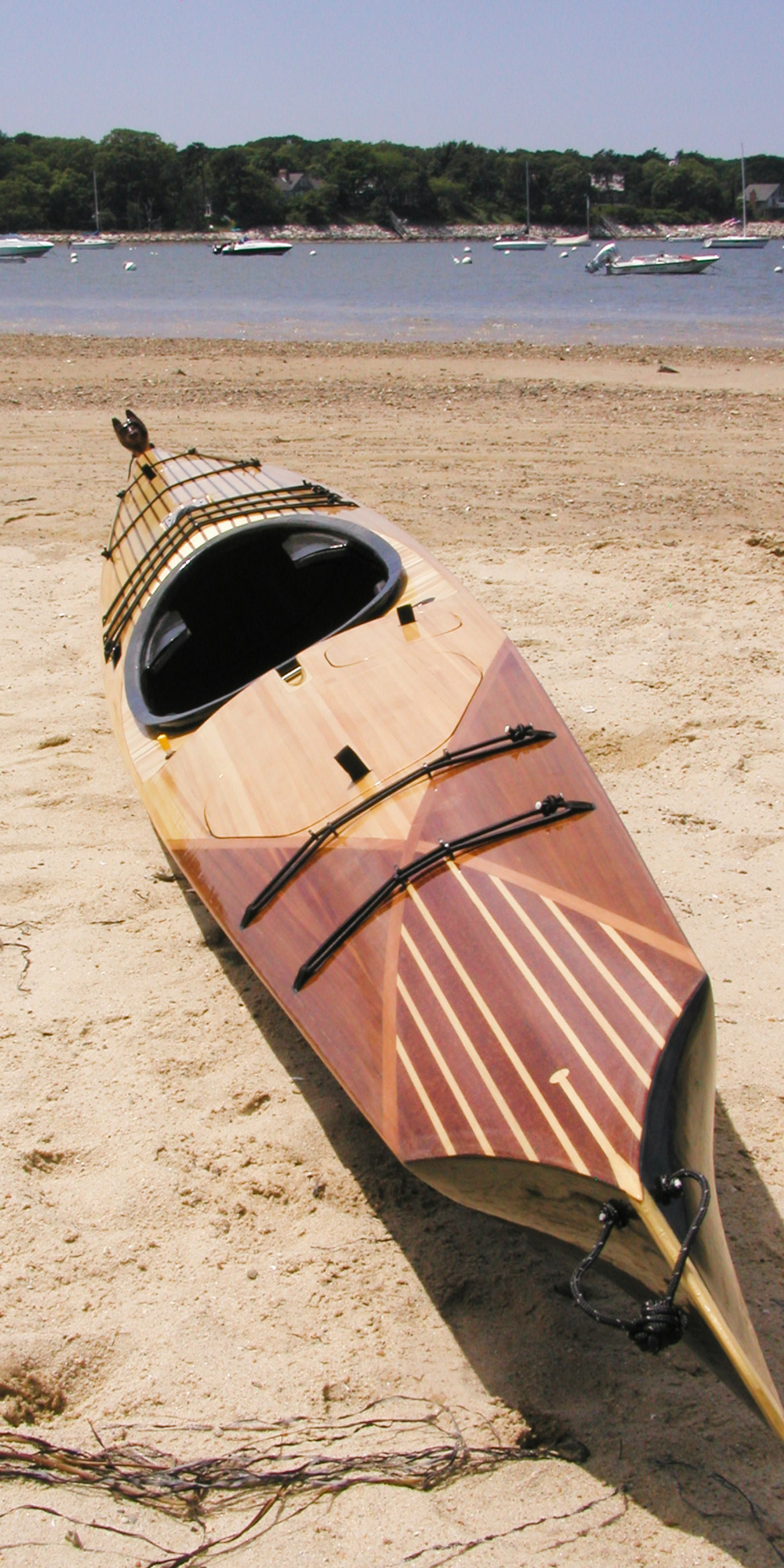 209 EXTRA SLOW HARDENER Facts
QUICK LINKS
Helpful Tips, Safety Guidelines, Manuals, and More: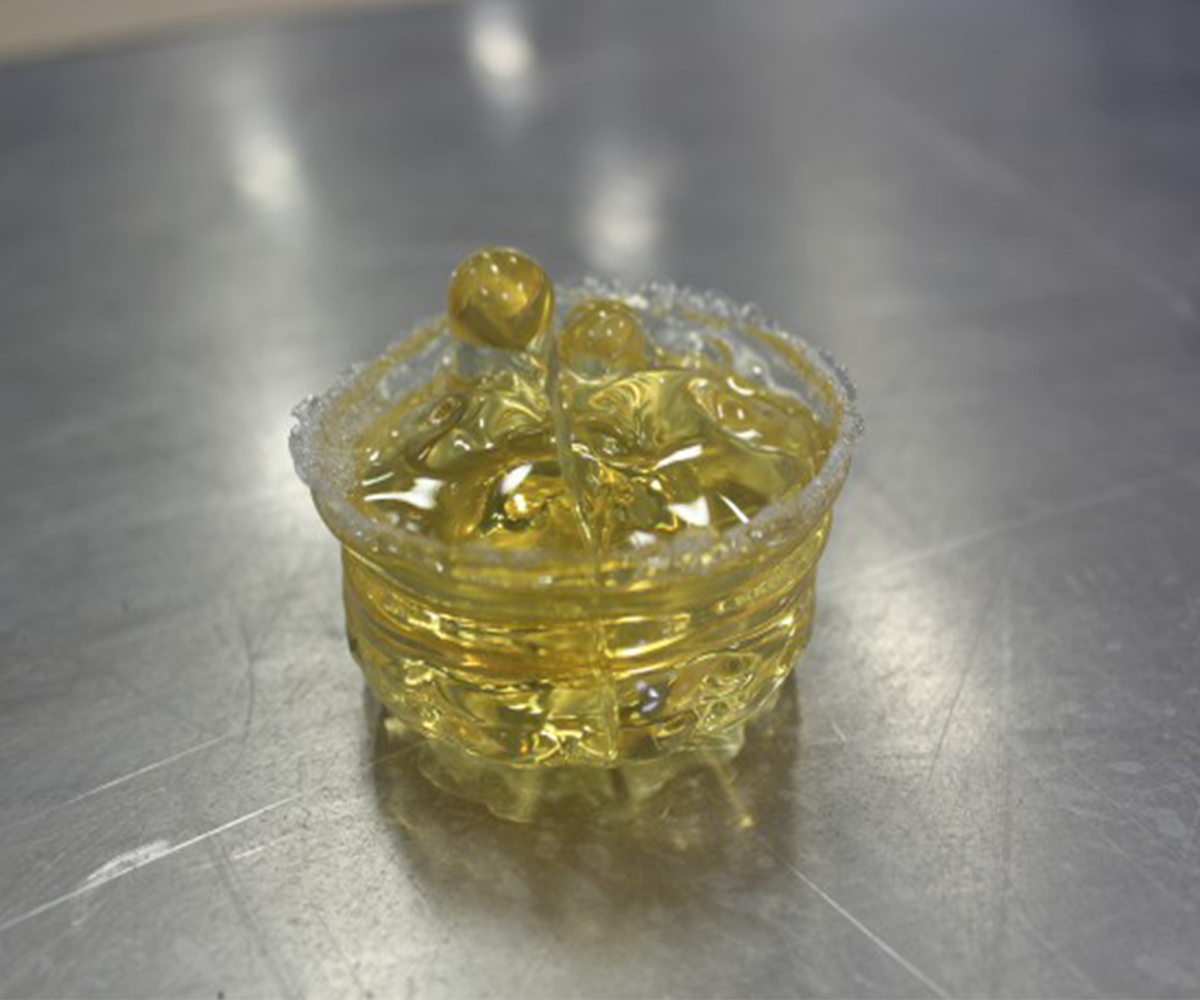 UNCONTROLLED CURE
Controlling exotherm (the heat released by the chemical reaction between resin and hardener that cures epoxy) is very important, especially when mixing larger batches of resin and hardener. If not controlled, epoxy's exothermic reaction can be dangerous.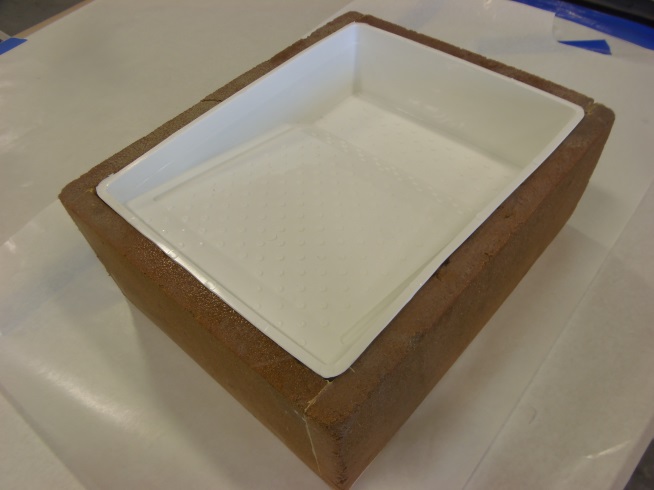 WARM WEATHER BONDING
During warm summer months, WEST SYSTEM Epoxy working time and other handling characteristics will be different than at other times of the year. Our cure times are based on an ambient temperature of 72°F, but in warmer temperatures, the epoxy will cure faster. There are some steps you can take to extend epoxy working times and ensure good results when using WEST SYSTEM Epoxy in warm environments.
GET STARTED WITH

WEST SYSTEM EPOXY