Description
Quick Links
Resources
Relevant Videos
Faq
Related Products
Where To Buy
PROJECT USES:
Home Repairs
Marine
Bonding
Wood Joints
Woodworking
Bridging Gaps
Product Specifications:
Working Time | 3-5 Minutes
Full Cure | 4 Hours @ 72°F
Color | Amber
PRODUCT SIZES:
865-4 | Two, 4 fluid oz
865-16 | Two, 16 fluid oz
865-2G | Two, 1 gal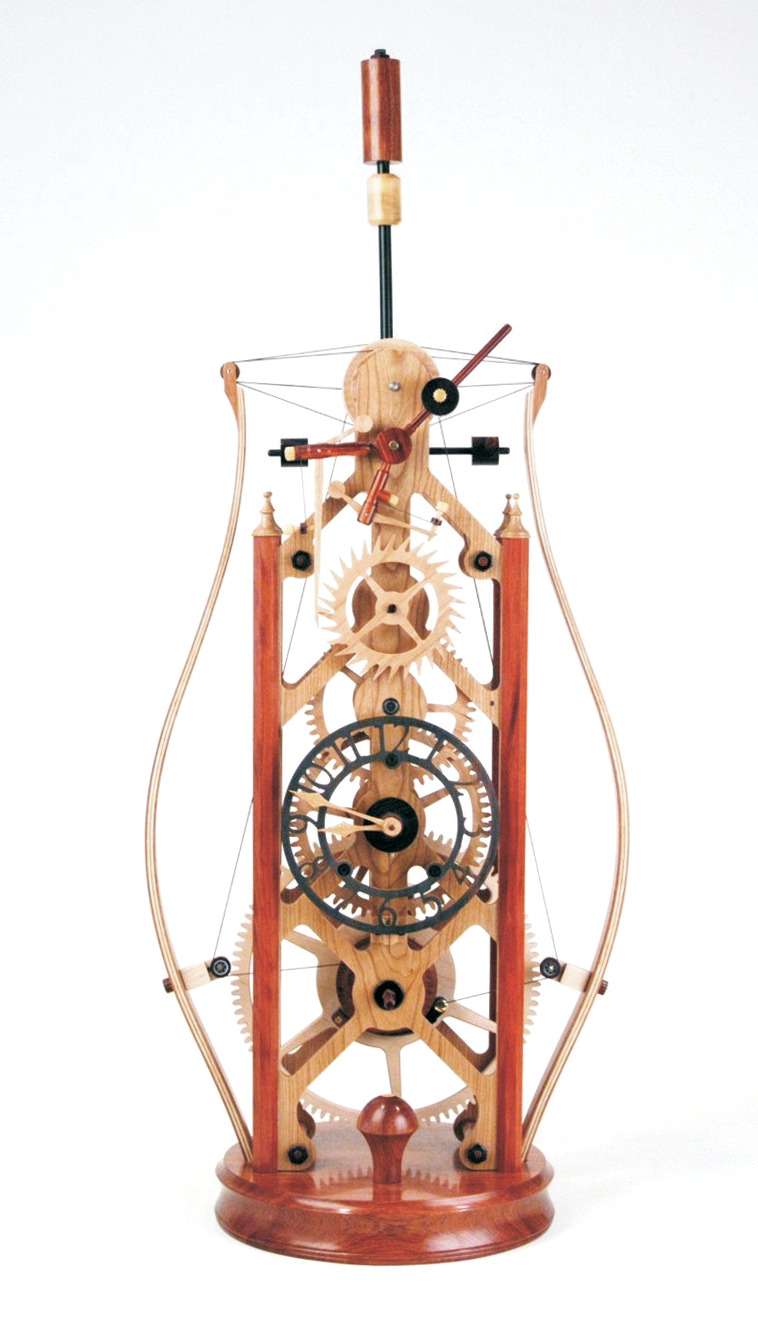 Five-Minute Fixes with G/5
QUICK LINKS
Helpful Tips, Safety Guidelines, Manuals, and More: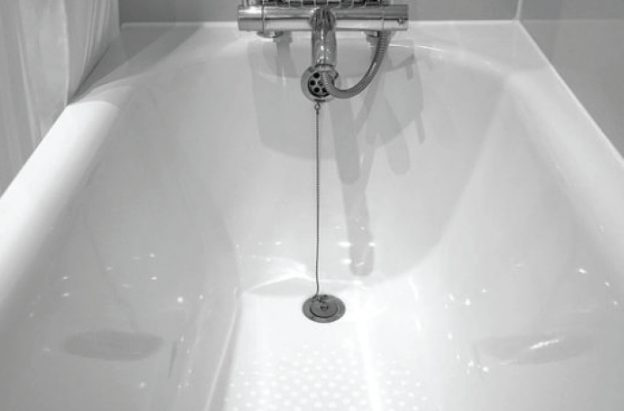 Home Repairs
WEST SYSTEM® Epoxy has been used to reliably build and repair boats for over thirty-five years. But its practical uses are not limited to boats or the marine industry. The techniques used to restore an aging runabout, repair a delaminated fiberglass deck or build a stripper canoe are the same techniques used to restore historic buildings, repair damaged vehicles, and build weatherproof outdoor furniture. If you've used epoxy on a boat repair or building project, it's likely you've found other uses for it around your house or shop. We have put together a manual of some of the more common non-marine uses of epoxy.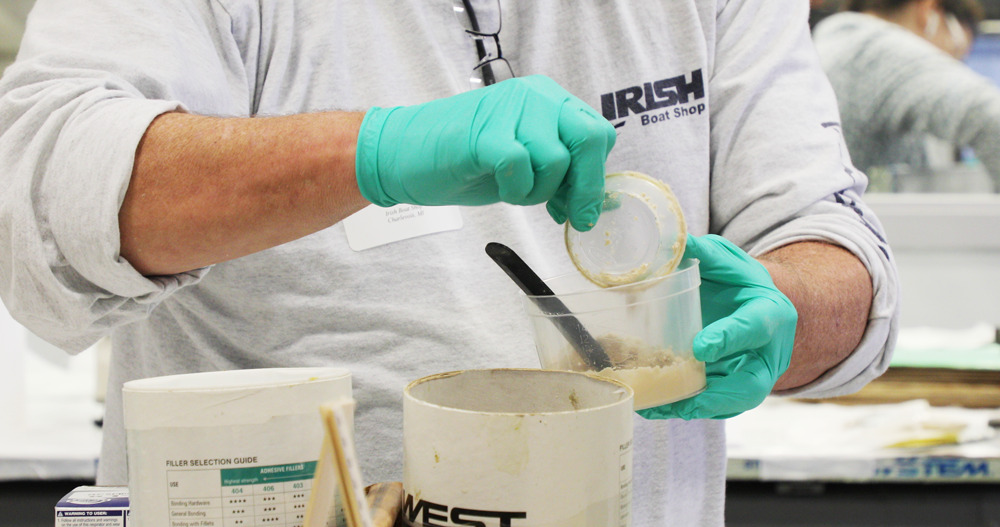 Thickening
Modifying with fillers and additives makes WEST SYSTEM epoxy extremely versatile for a wide variety of bonding and coating applications. Epoxy can be thickened to the ideal consistency needed for a particular job. Epoxy thickened with adhesive (high-density) fillers strengthens structural bonds, bridges gaps, and fills voids. Epoxy thickened with fairing (low-density) fillers is easily sanded and shaped after it cures.
Using WEST SYSTEM®

Specialty Epoxies